December 2017
Event
WEBINAR: Proper Bounds of Transparency for IP Transactions: Exploring the Level of Disclosure Required To Meet FRAND Compliance and European Commission Requirements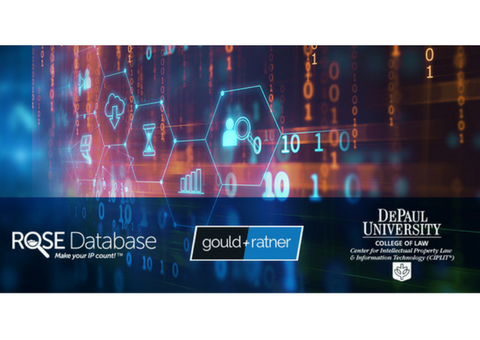 In this first of a series of webinars on IP transparency, we will focus on the level of disclosure of Standard Essential Patents (SEPs) and SEP licensing terms required to comply with Standard Development Organization (SDO) obligations for owners of SEPs, including obligations to provide fair, reasonable and non-discriminatory (FRAND) terms.
When government fair trade and antitrust entities from the EU to Taiwan are being more aggressive, SEP owners must carefully consider whether greater transparency regarding their SEPs and SEP (and non-SEP) licensing terms is warranted to help avoid the potential of government scrutiny.
The highly experienced panel for this webinar will cover issues from avoidance of violation of confidentiality clauses of SEP licenses to new services and strategies to help enhance levels of transparency of SDOs, patent offices and technology firms.
The live webinar takes place on Wednesday, December 13 from 11:00am to 12:30pm CST. To register, please visit here.
,