June 3, 2020
Event
Change has Come to Job Sites, and More Change is Yet to Come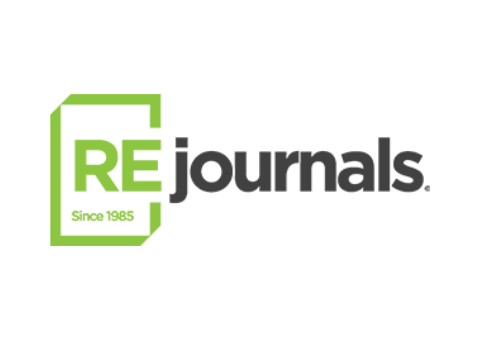 Rich Reizen, chair of Gould & Ratner's Construction Practice, moderated a discussion of a range of topics, such as site disruption, safety concerns and even the legal issues of face recognition software as part of REjournals' Breaking through the Disruption webinar series.
Joining Rich in the discussion were James A. Brucato, president, Principle Construction; Elizabeth Boddy, of counsel at Taft, Stettinius & Hollister LLP; architect Alba Colavitti, AIA and Adam Moore, senior regional manager at First Industrial Realty Trust.
To read the article and to listen to the webinar please visit here.