Cryptocurrency and Blockchain
Gould & Ratner attorneys help sophisticated investors and entrepreneurs take advantage of the significant opportunities presented by the frontier-like world of cryptocurrency and blockchain technology.
Our investor clients range from multigenerational family offices and successful business owners to private equity firms and fund/investment advisers. We also serve the needs of cryptocurrency issuers, traders, miners and trading platforms, as well as the software developers and even real estate and construction firms that help support the infrastructure needs of this newly emerging industry.
Our lawyers not only understand the dynamic and fluid ecosystem of digital currency, decentralized finance (DeFi) and blockchain technology, they know how to help clients set the stage for successfully reaching goals and managing risk. More specifically, we provide support for companies looking to raise money from private capital sources, as well as wanting to leverage intellectual property and technology assets. Our tax experts also advise on and monitor state and federal governments' increasing interest in financial regulation and filing requirements.
Most recently, our experience helping clients includes:
Helping several family offices, funds and entrepreneurs in the drafting, negotiating and structuring of cryptocurrency and blockchain technology investments, including in the decentralized finance industry
Assisting with the formation of a $200 million cryptocurrency and blockchain-focused hedge fund
Drafting and negotiating various cryptocurrency and blockchain-related agreements, including simple agreements for future tokens (SAFTs), token warrants and token purchase agreements
Corporate, tax, and other legal counsel regarding the construction and design of mining facilities for some of the largest miners in the country, often in partnership with local utilities.
Corporate and licensing services for cryptocurrency mining software developers
Drafting, negotiating and structuring transactions related to the creation, implementation and/or purchase of non-fungible tokens (NFTs)
Supporting several rounds of financing and related corporate matters for one of the first peer-to-peer cryptocurrency lending companies
Assisting with syndicate investments in several cryptocurrency private equity and venture capital funds
Navigating registration and re-domestication process in Wyoming for cryptocurrency startup in the decentralized finance space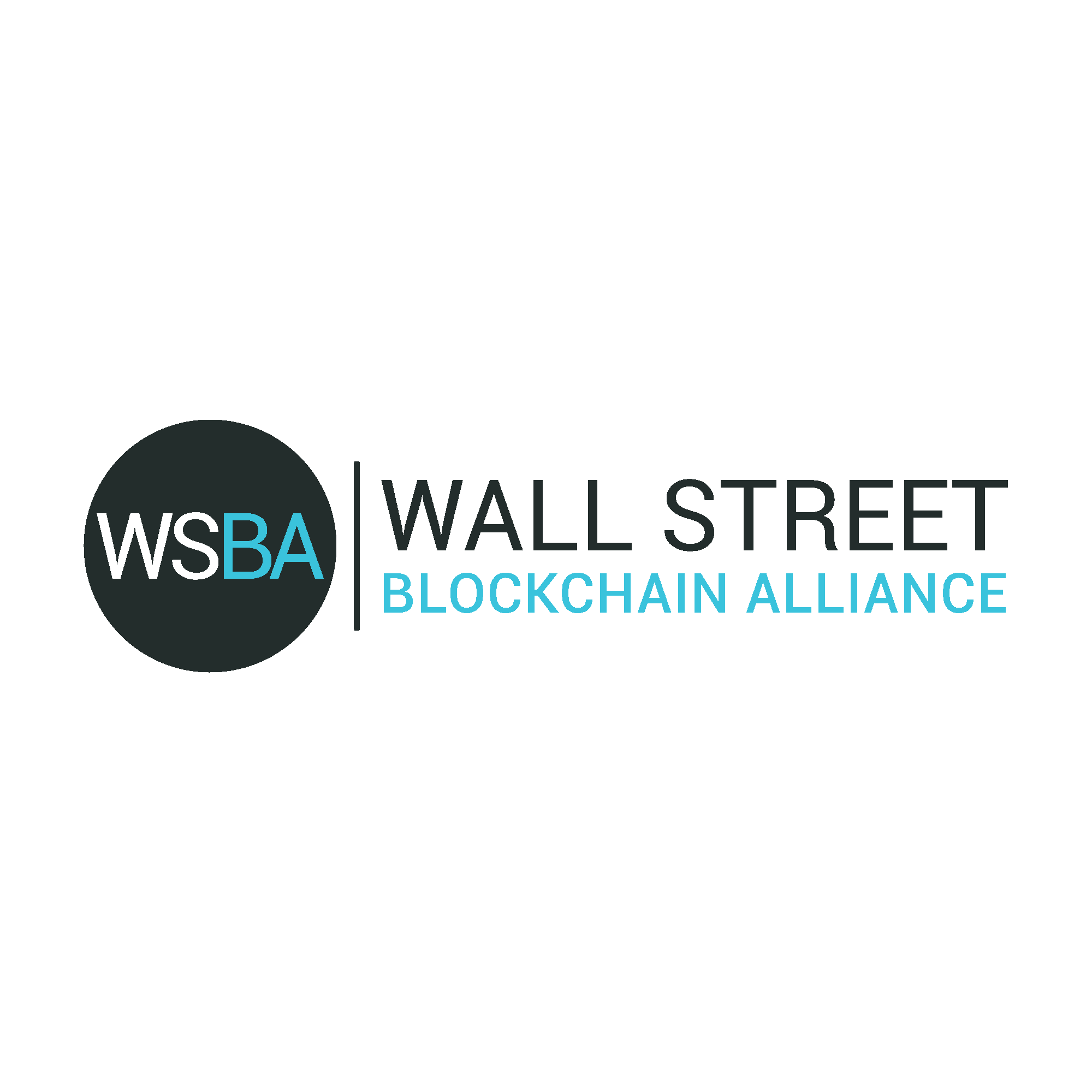 Cryptocurrency and Blockchain Team