Summer Associate Program
Our 10-week summer associate program is geared toward forward-thinking, business-focused law students looking to explore different areas of legal practice through mentorship, shadowing and training. Our small group of summer associates has the opportunity to experience a wide range of practice areas, including corporate, litigation, real estate and tax. To help them gain valuable, career launching experience, summer associates are connected with associate and partner mentors to guide them through the program, introduce them to different practice areas, cases and transactions and provide helpful feedback.
Throughout their time spent at Gould & Ratner, our summer associates will be fully engaged in our firm community, attending events organized by the firm's Inclusion Committee and GROW (Gould & Ratner Opportunities for Women), working alongside our attorneys in pro bono matters and volunteering on community service initiatives. We make sure our summer associates experience what we love so much about working at Gould & Ratner. Students will participate in social activities ranging from attorney and firm outings, to client events and informal Lets GRab Lunches and happy hours.
*We are currently accepting applications from 1L law students for our 2023 Summer Associate Program. Please submit your resume and law school transcript to our Attorney Recruiter (Arielle Pankowski) at apankowski@gouldratner.com*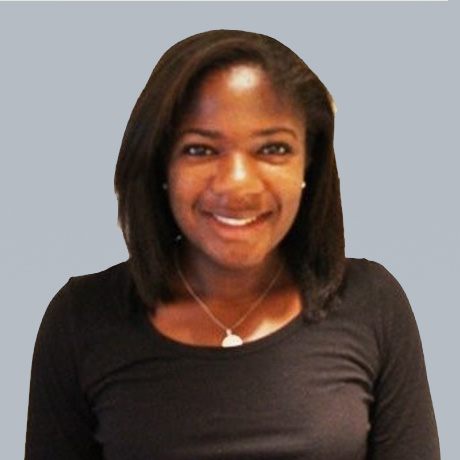 My summer associate experience at Gould & Ratner was invaluable! I am so grateful for the connections I made and found everyone at the firm to be very welcoming and truly invested in fostering professional development and crafting a great summer associate experience.
Firm Culture
Gould & Ratner prides itself on our collegial and interconnected firm culture. We value an open-door policy, collaboration, inclusiveness and giving back to our community. Our attorneys, paralegals and staff enjoy the benefits of a friendly and flexible workplace with a focus on teamwork. We believe it's important to enjoy being at work, which is a big reason why we moved to new office space to provide more opportunities for creative collaboration and socialization.
However, the coronavirus pandemic also taught us that our bonds as a firm go beyond our formal offices, allowing for complete flexibility and productivity wherever we are. To that end, we allow for a flexible in-office work policy that currently doesn't mandate in-office attendance more than 2-3 days per week (and sometimes less, if needed).
Diversity & Inclusion
At Gould & Ratner, we value and respect the collective diversity of experiences and perspectives among our employees, clients and communities. We recognize that diversity encompasses a broad range of characteristics including race, age, gender, national origin, religion, sexual orientation, political affiliation, marital status, veteran's status and disability. We strive to maintain a work environment where every individual is appreciated and rewarded on the basis of personal contributions to the organization. Learn more about our firm diversity and inclusion initiatives here.