May 29, 2019
Event
Fred Tannenbaum Presented to Northwestern University's INVO on Fundamentals of Startup Financing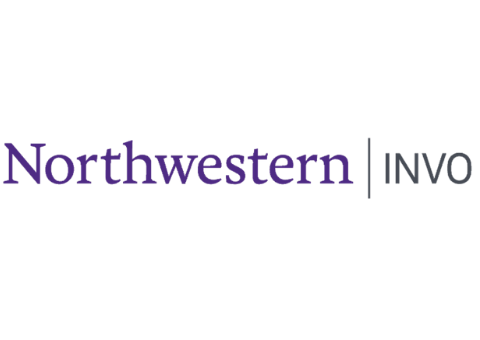 May 29, 2019
12:00pm CST
Robert H Lurie Medical Research Center, Chicago, IL
Fred Tannenbaum, a partner in Gould & Ratner's Corporate Practice, presented to Northwestern University's Innovation and New Ventures Office (INVO), a branch of the Kellogg School of Management, on "Fundamentals of Startup Financing." Fred and his co-presenter, Benjamin Hernandez, CEO and Co-Founder of NuMat Technologies, provided insight to students, post doctorate candidates and faculty on how to attract and engage investors, stages and sources of funding and deal structures.
"I've never seen such a long line to talk with our speakers; the things that you discussed clearly resonated with them," said the Managing Director of Marketing & Commercialization Education at INVO. "I think that Fred's content was perfect for setting the basics up and Ben's points were perfect for stating the practical and personal applications for the audience."
For more information please visit here.