September 12, 2022
Event
Gould & Ratner Hosts LEI 2022 Autumn Conference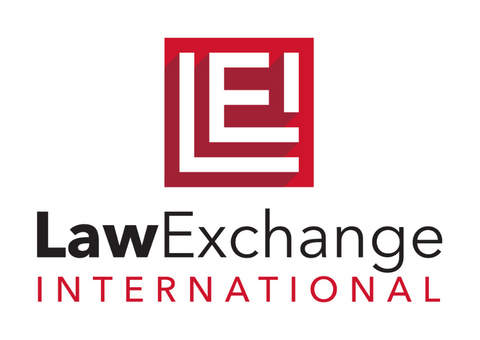 September 08, 2022
Sofitel Chicago
Gould & Ratner hosted the LawExchange International 2022 Autumn Conference September 8-10 at the Sofitel Chicago. 60 delegates (and their companions) from nearly 30 firms across the globe attended the three day event that included a welcome reception at the firm, walking tours for companions and social events at the House of Blues and University Club.
The conference program included a keynote address from Chicago Deputy Mayor Samir Mayekar, a presentation from Chicago-Kent College of Law Professor Dan Katz, as well as panels and presentations focused on diversity, women entrepreneurs, commercial real estate, private equity and even legal marketing led by Vanessa Tiradentes, Ammara Khan, Joe Marzo, Fred Tannenbaum and John Byrne.
LawExchange International (LEI) is an association of independent law firms serving clients doing business in the world's major commercial markets. LEI members provide comprehensive, seamless legal services and access to trusted, local legal counsel across Europe, North and South America, Asia/Pacific and the Middle East. Learn more about LEI.