May 25, 2021
Event
Gould & Ratner Sponsored the Second Virtual Edition of The Working Lunch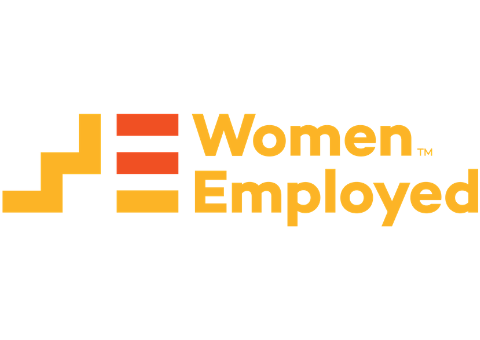 May 25, 2021
12:00pm CST
Virtual
Gould & Ratner sponsored the second virtual edition of The Working Lunch on May 25. The event was put on by Women Employed and honored Sonya M. Harper and Kimberly A. Lightford of The Illinois Legislative Black Caucus, as well as Erica Bland-Durosinmi, Exec. VP of SEIU Healthcare Illinois and Lisa and Mark Pattis of The Pattis Family Foundation. They keynote speaker for the event was Congresswoman Lauren Underwood.
Women Employed relentlessly pursues equity for women in the workforce by effecting policy change, expanding access to educational opportunities, and advocating for fair and inclusive workplaces so that all women, families, and communities thrive.
For more information please visit here.