December 10, 2020
Event
Karin O'Connell Presented at ABA Endangered Species Committee Forum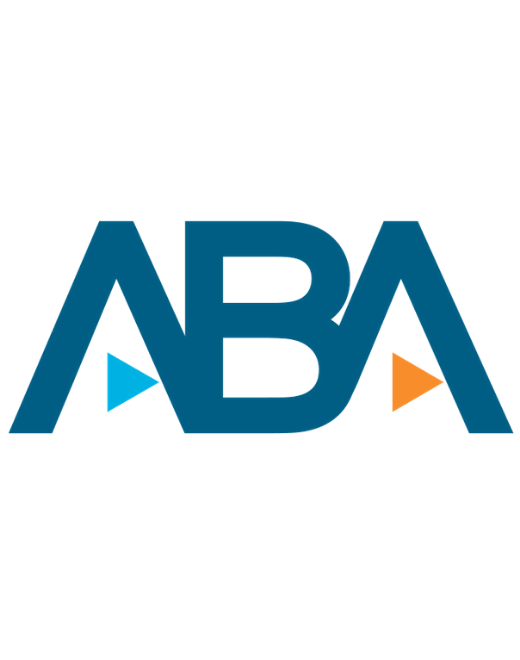 Karin O'Connell presented to the American Bar Association Endangered Species Committee at a forum titled "Charting a New Course: Federal Endangered Species Policy in 2021 and Beyond," on Dec. 10.
The past four years have seen a steady stream of significant federal rulemakings and policy interpretations around the Endangered Species Act, Migratory Bird Treaty Act, National Environmental Policy Act and other natural resource protection laws, often reversing course compared to the prior administration. What will 2021 bring? Will the Biden administration roll back the rollbacks? Will it continue to defend the agency rulemakings currently under attack in the courts?
Discussion topics included: critical habitat designations and climate changes, ESA Section 7 consultation under the new rules, "take" of birds under the Migratory Bird Treaty Act, and pending litigation and potential policy decisions.