March 22, 2019
Event
#MeToo Era Tips for In House & Outside Counsel Success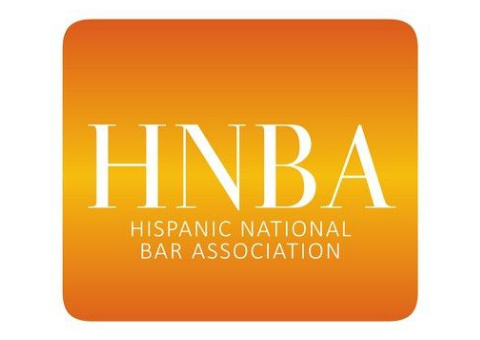 March 20, 2019
11:00am CST
Albuquerque, NM
Vanessa Tiradentes, a partner in Gould & Ratner's Litigation Practice, will be a panelist on a seminar at the Hispanic National Bar Association (HNBA) Corporate Counsel Conference & Moot Court Competition in Albuquerque, NM. Her session, titled #MeToo Era Tips for In House & Outside Counsel Success, will be held on March 22, 2019.
The panel will explore various measures employers can take to improve the workplace culture and protect against potential claims; discuss the increasingly complex issues associated with investigations; and provide strategies and tactics that can be deployed to address "me too" evidence in litigation.
Aside from Vanessa being a panelist, Gould & Ratner is also an "Amigo" level sponsor for the event.
View more details and the entire agenda here.