July 21, 2022
Event
Rich Reizen Moderated a Panel at a Bisnow Chicago Construction & Development Event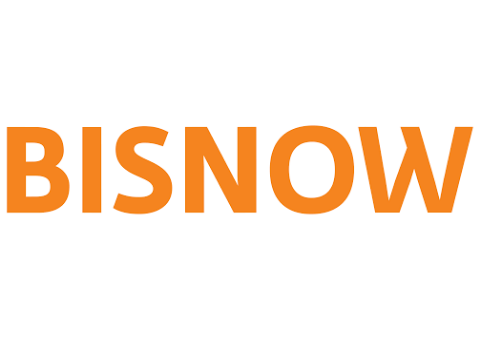 July 21, 2022
8:00 AM CDT
The Fields
Rich Reizen, chair of Gould & Ratner's Construction Practice, moderated a panel at a Bisnow Chicago Construction & Development event: "Finding the Opportunities: Which Neighborhoods are Being Targeted for New Investment and What's Next on the Horizon" on July 21.
The event featured industry leaders in Chicago as they discussed how top players are navigating escalating costs & supply chain issues, finding opportunities despite economic uncertainty, and keeping up with demand for production studio facilities.
For more information please visit here.