November 16, 2022
Event
Rich Reizen Moderated a Panel at a Bisnow Chicago State of the Market Event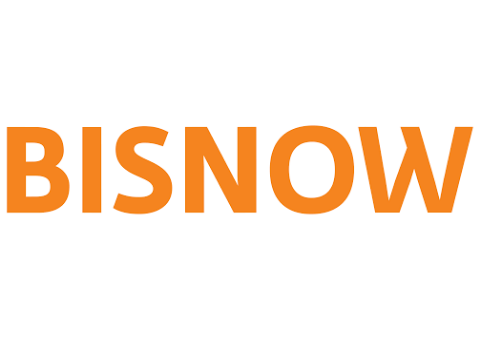 November 16, 2022
8:00am CST
600 West Chicago, Chicago, IL
Rich Reizen, chair of Gould & Ratner's Construction Practice, moderated a panel at a Bisnow Chicago State of the Market event: "The Mega-Developments, Economic Trends, Investment Outlook and Tenant Activity Driving Chicago into 2023 and Beyond" on Nov. 16.
His panel featured industry leaders in Chicago as they discussed how, with the cost of development on the rise on the financing side, are supply chain and material costs pressures influencing current and future projects?
For more information, and to view the article which features a quote from our own Rich Reizen, please visit here.