November 4, 2021
Event
Rich Reizen Moderated a Panel at Bisnow Construction & Development Event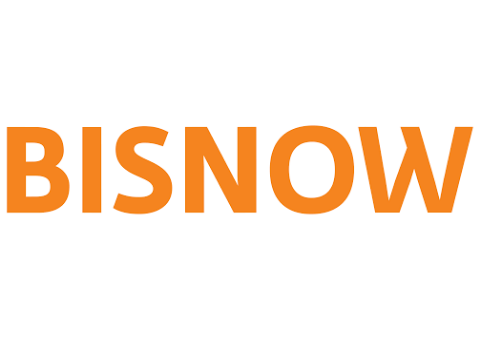 November 04, 2021
8:00am CDT
Radisson Blu Aqua Hotel, Chicago, IL
Rich Reizen, chair of Gould & Rater's Construction Practice, moderated a panel at a Bisnow Construction & Development Chicago event: "Creating a Safe, Healthy, Equitable City" on Nov. 4.
This event navigated a multi-stakeholder approach to improving resource efficiency, environmental stewardship, and quality of life for residents, visitors, and generations to come in an era of pandemics and climate change, and when how we live, work and interact with our communities has been redefined.
For more information please visit here.