June 25, 2020
Event
WEBINAR: Chicago Deep Dish: Story Behind the Old Post Office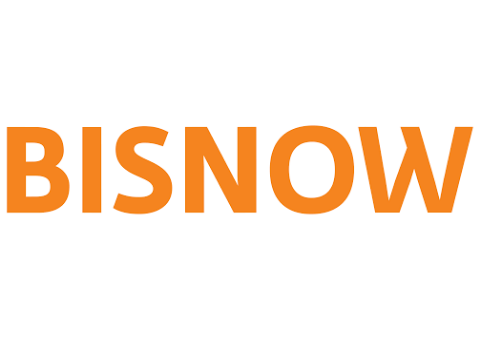 June 25, 2020
11:30 am CST
Webinar
Gould & Ratner sponsored, and our own Rich Reizen, chair of Gould & Ratner's construction Practice, moderated a Bisnow webinar on the transformation of the Old Chicago Post Office on June 25. The summary of the webinar was as follows:
The Old Post Office wasn't even safe to enter when construction began. What were the largest obstacles in getting the project off the ground?
This wasn't the first time that someone tried to rehab the Old Post Office. What were the key differences that made this time around a success?
Due to the coronavirus, Uber has suffered massive losses financially causing large scale layoffs worldwide. Is there any worry that Uber won't take the 350k SF space they signed for?
Has this pandemic changed plans for the concert venue or food hall?
Why have repurposed buildings become so popular in Chicago? Is it cheaper than ground up construction?
Visit here if you would like to view the webinar recording on-demand.