June 21, 2017
Event
WEBINAR: The New City of Chicago and Cook County Paid Sick Leave Ordinances: Is Your Company Ready?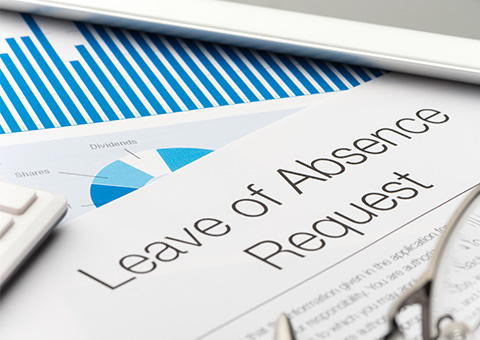 LISTEN TO THE WEBINAR NOW (available on demand)
David N. Michael, chair of Gould & Ratner's Human Resources and Employment Law Practice, and his colleagues Mark D. Brookstein and Christina O. Alabi, will explain the ins and outs of the new Paid Sick Leave Ordinances for the City of Chicago and Cook County.
The new regulations go into effect on July 1, 2017, and require virtually all private employers to provide for the accrual and use of up to 40 hours of annual paid sick leave by most employees (including part-time employees) for their own or a family member's medical care/treatment or in the event such person is a victim of domestic or sexual violence.

During the webinar, David, Mark and Christina will review the questions your company needs to ask to decide the best options for complying with the new regulations. They will also address the most common issues that will arise as human resource professionals and management implement their new paid sick leave policies in compliance with the new rules.

,