September 25, 2020
Event
Gould & Ratner Sponsored and Vanessa Tiradentes Led a Panel at the ABA Business Law Virtual Section Annual Meeting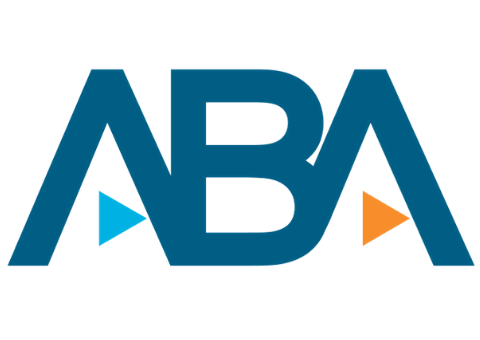 September 21, 2020
Webinar
Gould & Ratner sponsored the ABA Business Law Annual Meeting from Sept. 21-25, 2020 via webinar. Gould & Ratner lawyer Vanessa Tiradentes also led a panel titled "Recent Developments in Business & Corporate Litigation: Annual Review Panel Part 1 of 2, Business and Corporate Litigation." on September 22.
The Business Law Virtual Section Annual Meeting is the place for business law professionals to learn, connect, and share. Discover an incredible array of coverage at the meeting, from introductory-level programming to in-depth analysis of complex issues.
For more details about the event please visit here.