November 17, 2017
Event
Valuation and Damages in Business Divorce Cases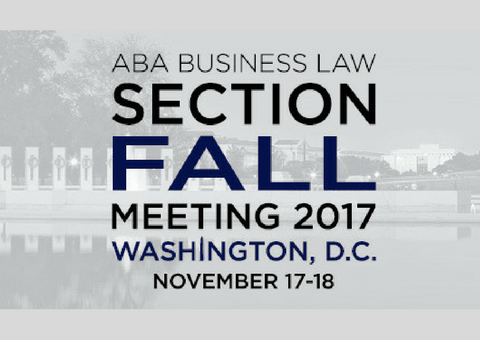 November 17, 2017
10:30am EST
Washington D.C.
Vanessa Tiradentes, an associate in Gould & Ratner's Litigation Practice, was a featured panelist at the ABA Business Law Section Fall Meeting in Washington D.C. on November 17, 2017.
The program, Valuation and Damages in Business Divorce Cases, will examine issues in calculating, proving and defending against valuation and damage claims in cases involving privately held entities, with views from practitioners, experts and the bench.
Program materials are available here (login may be required).
,